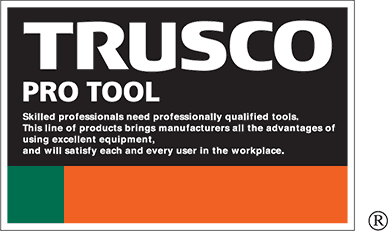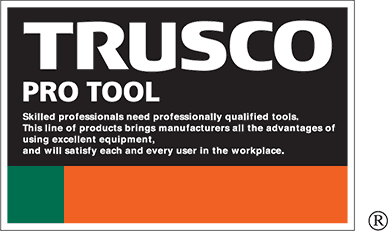 TRUSCO is a PRO TOOL company that supports Japanese MONODZUKURI.
TRUSCO's Business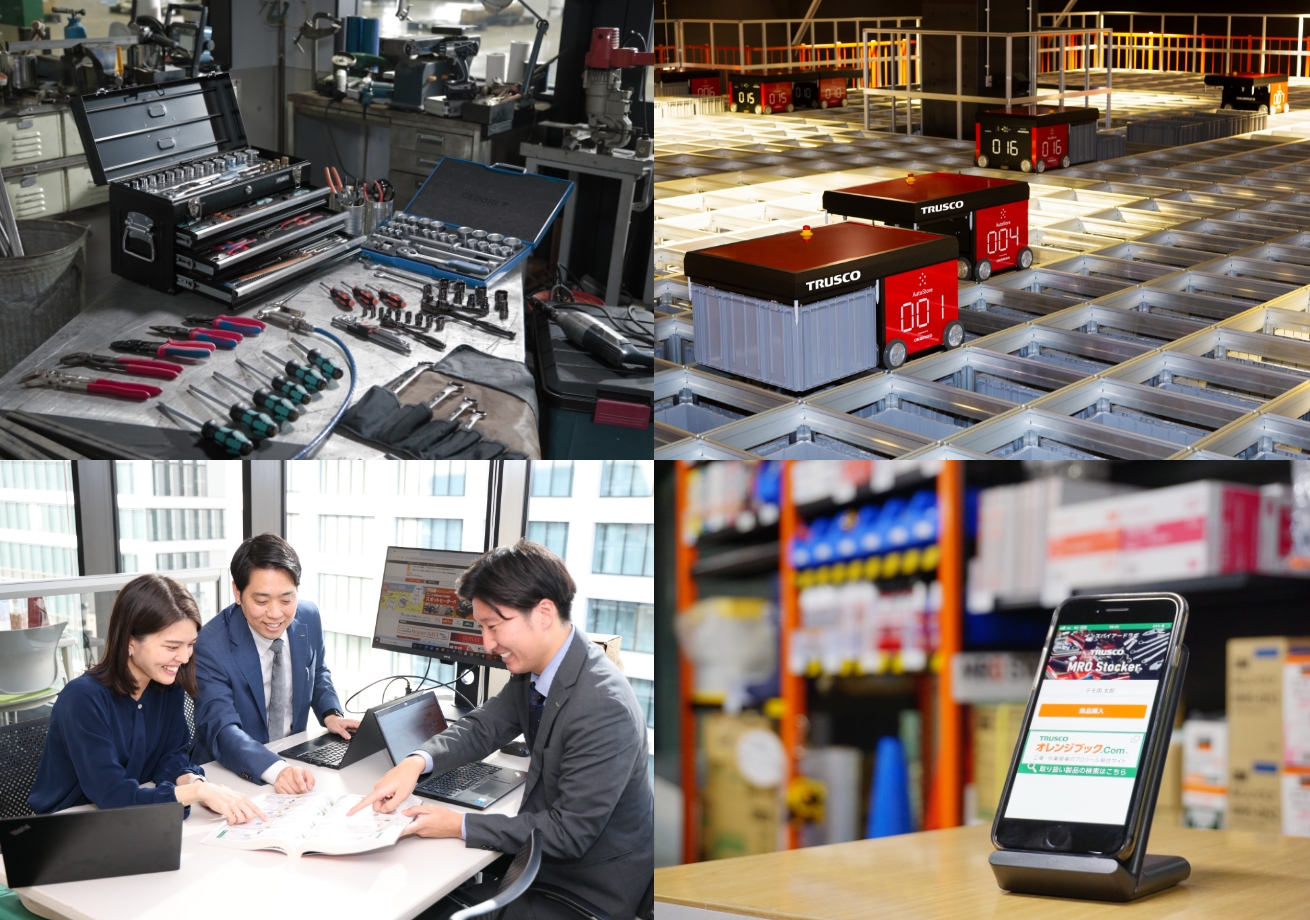 Quick Delivery is the greatest service.
TRUSCO is as a PRO TOOL supplier,increases the supply capacity of PRO TOOL, and by pursuing customer convenience, and then we aim be an indispensable company for Japanese MONODZUKURI sites.
​
​
​
​
What TRUSCO can do
Manufacturer

Not only can manufacturers sell to more than 5,500 dealers, but we also provide a wide range of sales support services such as product data linkage, inventory holding, and catalog listing.
Dealer

Not only can customers centrally procure products from more than 3,000 manufacturers, but customers can also utilize functions such as same-day delivery and direct delivery services to users at MONODZUKURI sites, and customers can expand your business.
Business Network
​94 Bases
2 Head Office
59 domestic sales offices
28 domestic Distribution bases
5 overseas bases